Attention Back Pain & Sciatica Sufferers! Free Back Pain Workshop
"Learn To Manage Low Back Pain & Sciatica Without Medication, Injections, or Surgery"
Saturday, Mar 30th
10:00 AM
320 Hartnell Ave Redding, CA 96002
Enter Your Info Below To Register For The Workshop

We value your privacy and would never spam you
THIS FREE WORKSHOP  IS FOR YOU IF:
1

You've missed work due to sciatica or back pain

2

You've missed out on family vacation or activities you love because you're afraid of aggravating your sciatica

3

You've found yourself worrying more about your pain, numbness, and tingling rather than living your life.

4

You've TRIED EVERYTHING and just want to get back to normal.
What Do Others Have To Say About The Back Pain Workshop?
"One of our past workshop attendees who successfully completed a round of physical therapy and was able to graduate, PAIN FREE!"
Bua B.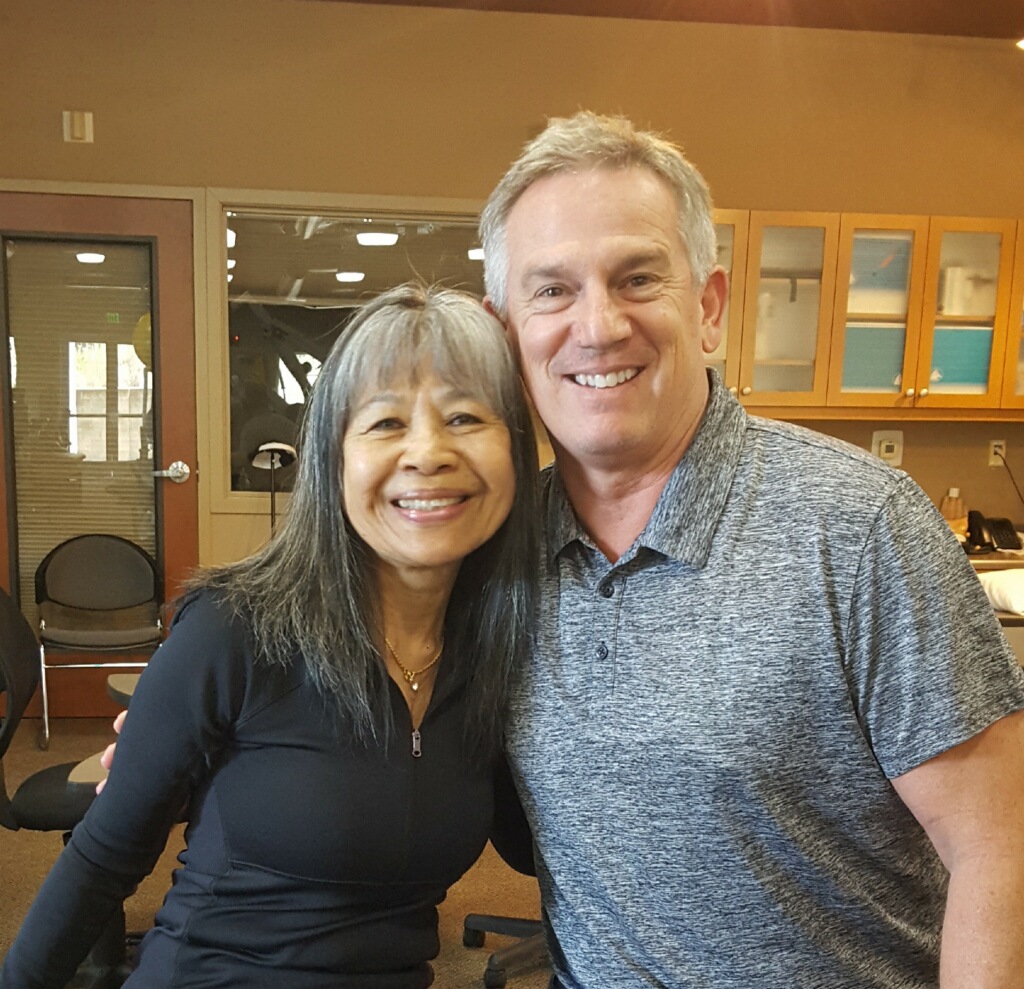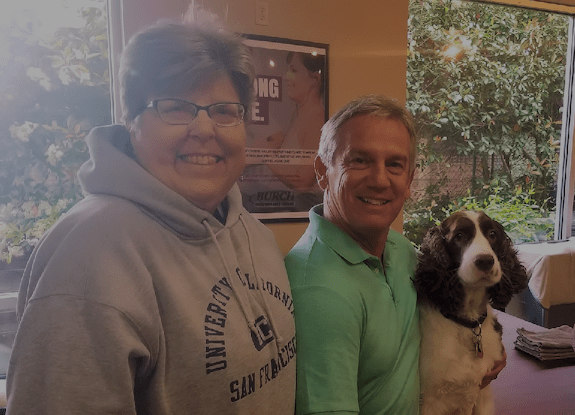 I have been a patient at Burch Physical Therapy since 2009 when I broke my back. Since then, Burch PT has helped me rehab my knee as well as a current hip issue. I recommend Burch PT because Bryan is very good at figuring out your problem and helping you return to your normal activities. I started as a patient in 2009, but continue to use Burch PT because I enjoy the great team of people.
Barb Braun
I've been an athlete all of my life, training and participating in many sports and activities for several decades; baseball, softball, volleyball, racquetball, golf, obstacle course competitions and triathlons. This, along with 28 years in the Air Force finally took its toll on my body; needless to say, I needed a lot of maintenance. In 2001 I sought treatment with Burch PT for carpal tunnel syndrome and bi-lateral epicondylitis. In August 2007 I required a lumbar laminectomy of L4/L5 S1. In December 2008 I had a total left knee replacement. February of 2009 brought a total right knee replacement. Then in December 2009 I had a right shoulder arthroscopic surgery. Yes, that's four surgeries in about two and a half years. In December 2013 I required arthroscopic surgery on my left shoulder. In, around and after the surgeries; I was in for plantar fasciitis and perineal arthritis. I've been with Burch PT throughout all of my years of rehabilitation. For me there is no better place for physical therapy care. Bryan is the best! He's extremely knowledgeable, confident, decisive, and very well respected by all of the doctors and medical staff that I have come in contact with in the Redding community. Currently I'm back to doing all of the activities that I enjoy. Each week I'm doing some sort of combination of swimming, cycling, and strength training and I usually walk 18 holes of golf three or four times per week. When the time comes for my next PT stint, because I know with me there will be another; I will be with Burch PT. Whenever a conversation turns to medical conditions for one of my friends or just with someone in passing; I always recommend Burch PT.
Steve Cross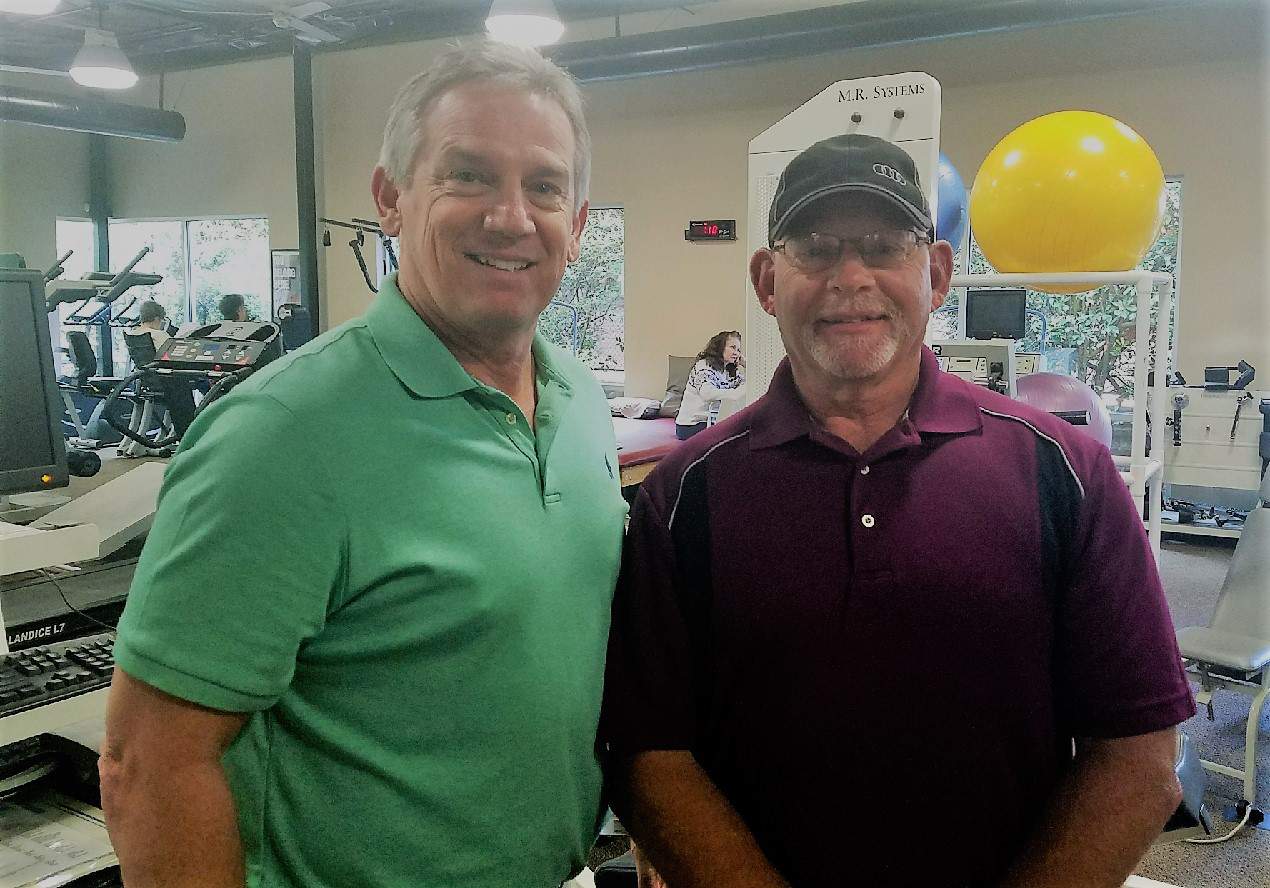 We have limited spots available and space will fill up fast, so register now to avoid missing out.
Enter Your Info Below To Register For The Workshop

We value your privacy and would never spam you